Backstage Update On Molly Holly's WWE Return
WWE Hall of Famer Molly Holly was recently given a tryout to become a backstage producer in the company.
According to Nora-World.org, Molly is currently under a "trial period" with WWE. She sent the site an exclusive photo of her behind the scenes at Monday Night RAW.
Check out the update and the photo below.
An exclusive update for all you fans today… who heard about Nora being backstage at RAW a couple weeks ago? It's true! Nora is in a trial period for a role backstage with WWE. Check out this photo she sent in for us to share with you.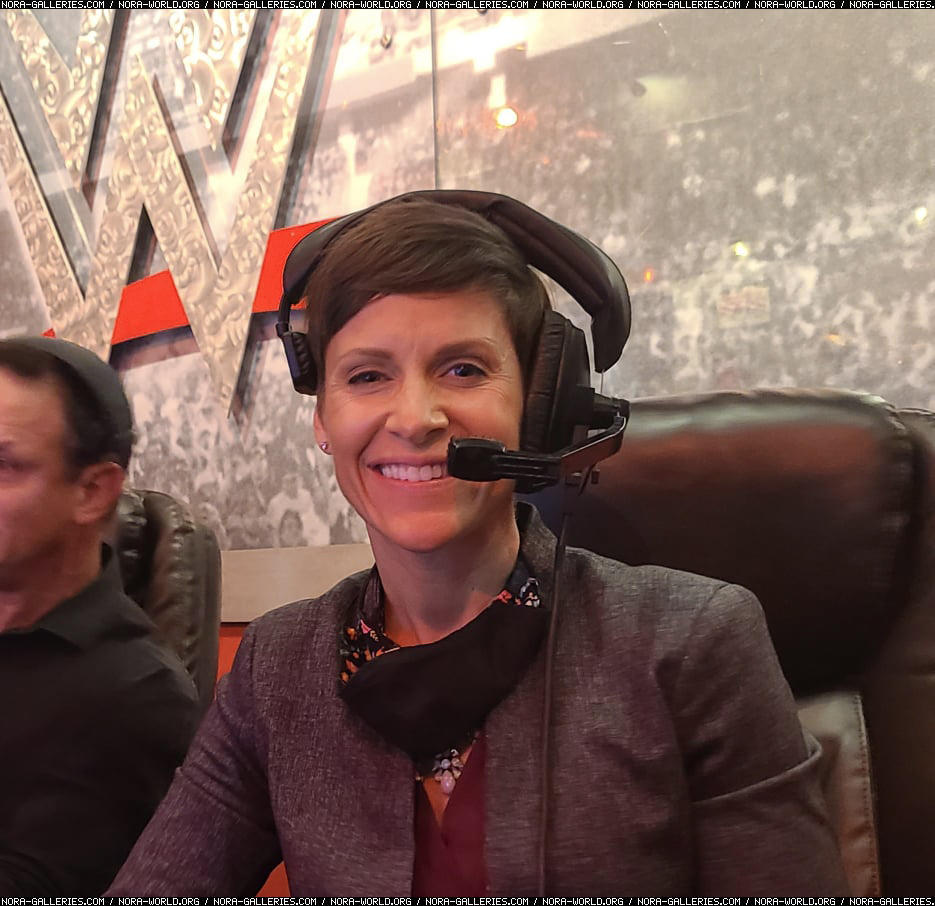 Molly Holly was inducted into the WWE Hall of Fame Class of 2021 earlier this year.